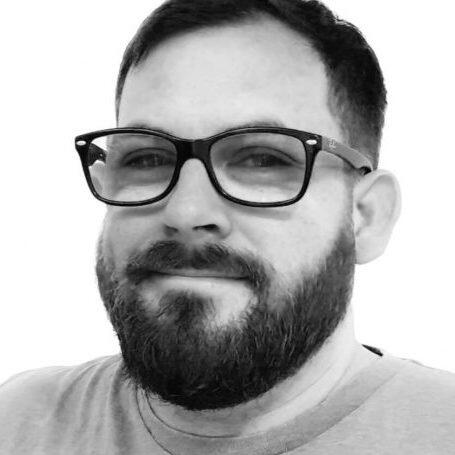 Hi I'm Andrew Kamphey
I'm a maker. I help creators.
In 2020, I made
BetterSheets.co Tutorials help you make better google sheets.
In 2019, I launched
HypeLetter: Monetizing Newsletters.NoCodeBlackFriday as a fun side project for Black Friday.Influencer's Guide To Bali to help creators get more out of Bali.
In 2018, I made Influence Directory to organize influencer information.
In 2017, I made Influence Weekly to curate influencer marketing research.
In 2016, I grew Instagram accounts by 2k to 5k new followers per month.
In 2015, Got a job in TV. Promoted to Data Manager. Also had 100k followers on Twitter.
In 2014, I competed in a Food Network show. Had 25k followers on Twitter.
In 2013, I moved to Los Angeles.
From 2008 to 2013 I worked on cruise ships. Produced a documentary that aired across the fleet. And made a short film that was watched once.
In 2010, I live in Mongolia for four months.
---
Newsletters
How do newsletters monetize? Could there be a way to aggregate newsletter subscribers beyond current offerings?

Run a newsletter? Email me
Currently Researching
Traveling Drone Filmmakers
How can a drone filmmaker make some extra money beyond youtube ad revenue? Commissions, hotels, ads? Sponsorship deals with music companies? Email me
Artists Selling Greeting Cards
Currently artists use Instagram to promote their work. They get commissions. What happens when they want to sell greeting cards. How do they find stores to sell their work?
---
© KampheyApproved. All rights reserved.