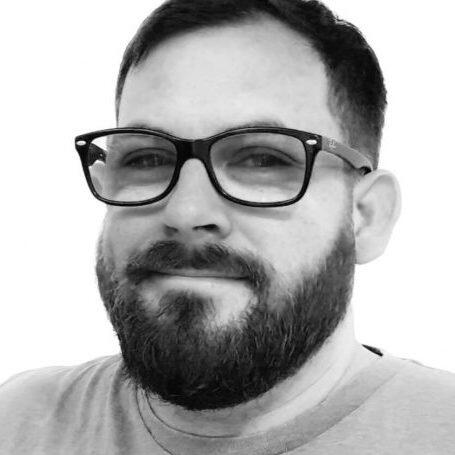 Hi I'm Andrew Kamphey
I'm a maker. I help creators.
In 2021, I made
OnlySheets: Sell access to a google sheet on Gumroad or Stripe.I Acquired
Pigeon For Gmail:
In 2020, I made
BetterSheets.co Tutorials help you make better google sheets.CreatorScape 2020 Map of all creator-centric companies online. (Acquired 2020 by Influence.co)Subscribers Into Profits A long form video and presentation on how I made money running a curated newsletter along with a breakdown of how any creator can make money online.
In 2019, I launched
HypeLetter: Monetizing Newsletters. (Shutdown Nov 2020)NoCodeBlackFriday: fun side project for Black Friday. (Profitable)Influencer's Guide To Bali to help creators get more out of Bali. (Acquired 2020)CreatorScape: Map of how creators make money online (Acquired 2020)
In 2018, I made Influence Directory to organize influencer information. (Acquired 2020)
In 2017, I made Influence Weekly to curate influencer marketing research. (Acquired in 2020)
In 2016, I growth hacked Instagram accounts. Gaining 2k to 5k new followers per month.
In 2015, Got a job in TV. Promoted to Director of Digital Operations. Also had 100k followers on Twitter.
In 2014, I competed in a Food Network show. Had 25k followers on Twitter.
In 2013, I moved to Los Angeles.
From 2008 to 2013 I worked on cruise ships. Produced a documentary that aired across the fleet. And made a short film that was watched once.
In 2010, I lived in Mongolia for four months.
In 2008, I was Santa in downtown Chicago.
---
Currently Learning
Saas SEO, Sales, And Marketing
Recently I acquired a SaaS that I was a power user of. It's an incredible piece of software that I hope helps creators do more in email. I'm currently learning and implementing best practices for SEO, Sales, and Marketing.
Ruby on Rails
Learning Ruby on Rails to maintain the Saas I acquired. I'm also learning Ruby on Rails to be able to quickly prototype a few projects.

1st coding project: Coupon Tracker for Gumroad
---
© KampheyApproved. All rights reserved.
These are the Google Add-Ons I'm currently working on
Get Export LinkThis google sheet add on creates a custom function you can use to get the export link of your sheet.
These are the Google Add-Ons I'm currently planning to make
Better Letters (currently a script)OnlySheets (currently a script)